Changing a long-standing habit is hard. Taking a personal or professional leap toward your vision takes courage.
Let me help you take control of your health, career, and life.
I'll help you optimize your health and thrive in your professional leadership role.
In only a few hours each month you can move from feeling stuck in a routine that isn't working anymore to finding enjoyment and flourishing in your health and career.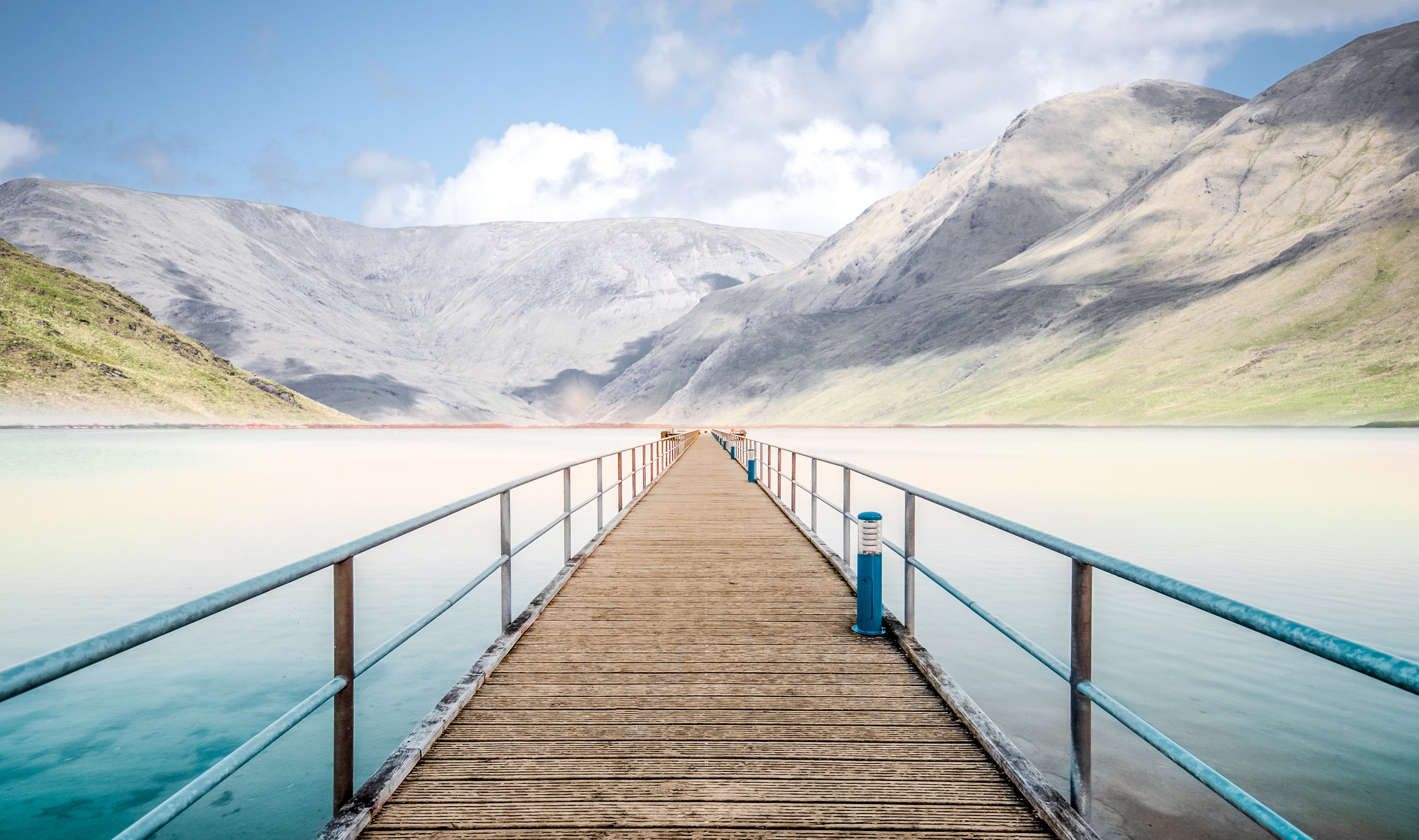 ✔ Feel energized
✔ Advance in your professional role
✔ Optimize your personal wellness
✔ Align your life exactly how you want it
Ready to explore what kind of change is around the corner?